Want to take your organization to the next level?

The SportsRecruits Platform will get you there.
Every College Coach In The Palm Of Your Hand

Get the exposure you need to commit to the school of your dreams.

See All Solutions

Student-Athlete Profile

Everything a coach needs to evaluate you as a prospect, from transcripts and test scores to athletic stats and video.

Built-in Messaging System

Every college coach is a registered user. Forget digging up contact information and focus on getting yourself on their radar.

"I loved using SportsRecruits. I used a different system with my previous club and it wasn't nearly as easy to use. SportsRecruits made it incredibly easy to contact college coaches, to stay organized, and to monitor activity."

Sam Witt, Air Force Academy

"I knew who was looking at my profile and video. If a coach viewed my profile from a school I was interested in, I just followed up with them with a proactive message. I received three offers from schools who viewed my profile and films without hearing from me first!"

Tyler Milwit, Rhodes College

"The coaches were very impressed with my film. Since that was the first thing they saw, it made them want to see me play in person even more."

Lindsay Shettle, Drexel University
Empower Your Athletes
Give your athletes the tools to succeed, and give your staff the power to get them there.
See All Solutions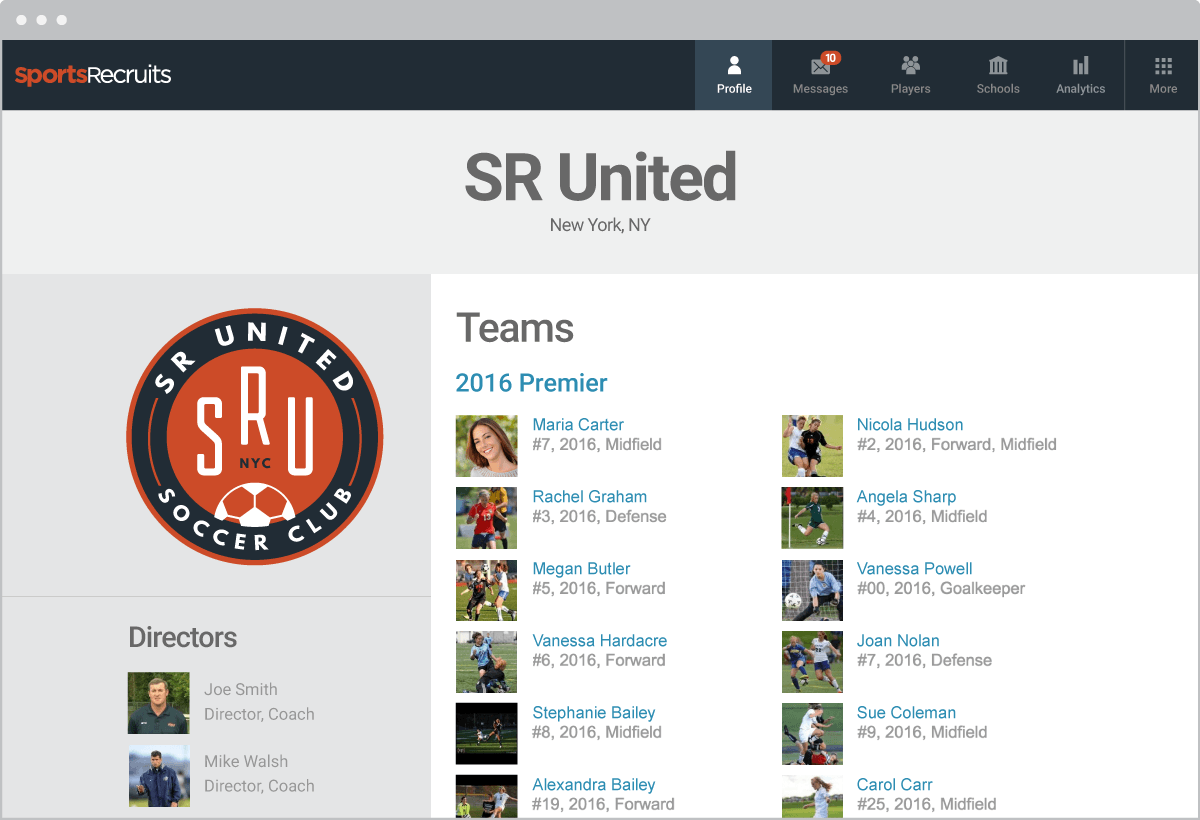 Complete Transparency
Every interaction your athletes have with college coaches is tracked so your staff can better assist families.
Streamlined Communication
Use the built-in messaging system to handle all communication with athletes, parents, and college coaches.
Happy Families
The recruiting process is extremely emotional. Empower your student-athletes to pursue their dreams.
"SportsRecruits doesn't take my job away. It just makes it smoother. It is facilitating much smoother cooperation between the parent, the athlete, and me."
Julie Anderson, Recruiting Coordinator, Sky High Volleyball Club

"With SportsRecruits, we can hold our student-athletes accountable, so our staff can accurately guide their recruiting processes."
Ken Camel, Assistant GM, Muckdogs Baseball Club
"SportsRecruits truly legitimizes a club's claim to being 'about the athlete'. It has made recruiting manageable and allowed us to make more dreams come true."
Mike Lingenfelter, Co-Director, Munciana Volleyball Club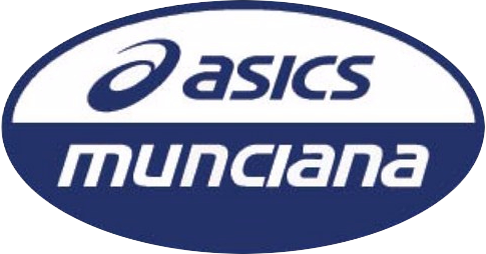 "One of the biggest positives we have seen with SportsRecruits is the engagement of the athletes. They like it. It's part of their routine in the recruiting process. Athlete engagement is up significantly."
Chuck Ruebling, Director, Patriot Lacrosse Club

"SportsRecruits makes it possible for athletes to control their own recruiting processes - with the help of their parents and our club."
Jennifer Youngblood, Recruiting Coordinator, Front Range Volleyball Club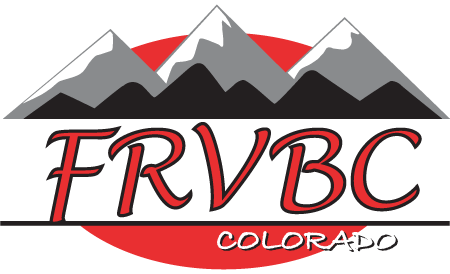 "If you are a club that wants to truly help your athletes achieve their dream of playing in college, then SportsRecruits is the tool that can help make that happen."
Jim Agemy, Coach and Treasurer, Detroit Metro Stars Baseball
Discover Your Next All-American
Everything you need to evaluate a prospect is in one place, from transcripts and test scores to video and stats.
Start Recruiting Now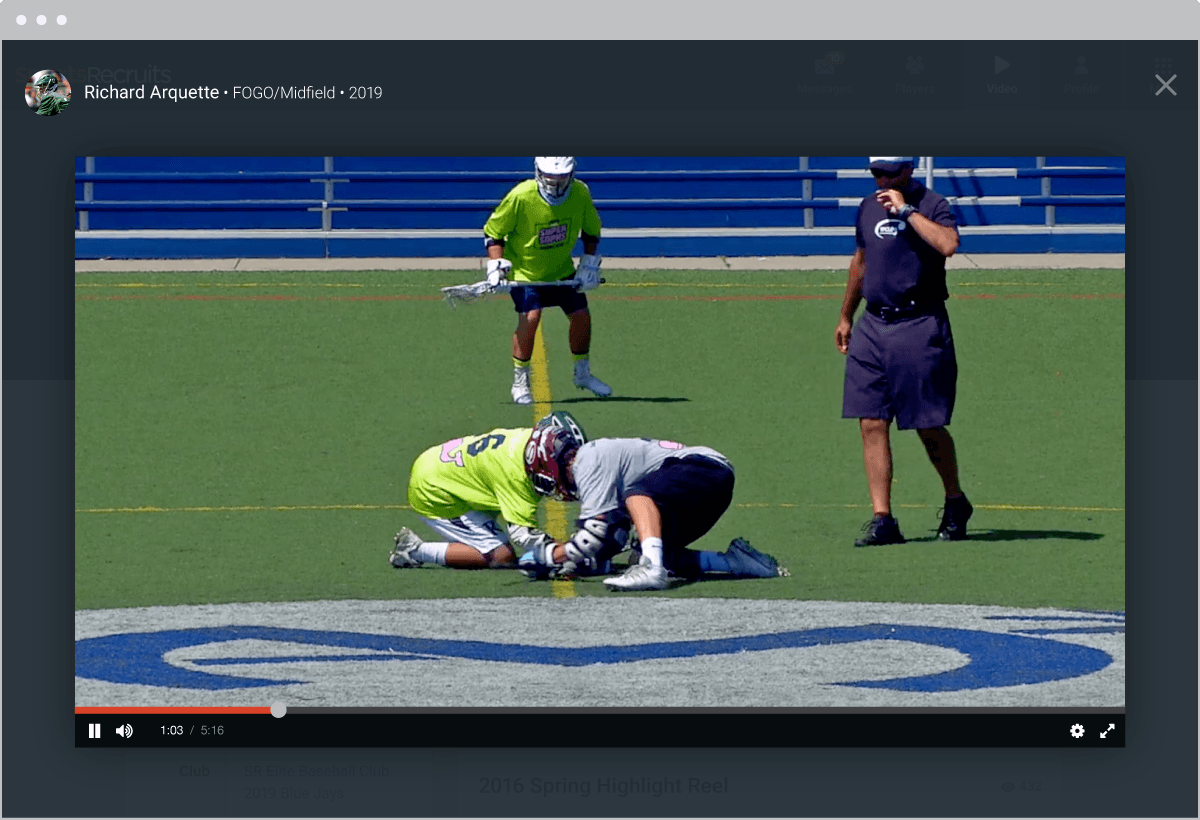 Athlete Search
Use SportsRecruits to find student-athletes to meet your program's athletic and academic requirements.
Access to Top Club and High Schools Teams
With the nation's top club and high school teams on SportsRecruits, you have access to the most elite talent pool.
Access to Video
Recruit from your couch. College coaches watched over 12,000 hours of video on SportsRecruits in the past 12 months.
50,000
Athletes
on SportsRecruits
700
Clubs and High Schools
on SportsRecruits
38,000
College Coaches
on SportsRecruits