Software to Manage Your College Recruiting Program
Organizations use SportsRecruits to attract and retain top talent
Schedule a Live Demo
Empower Your Athletes
Recruiting is an athlete-driven process. SportsRecruits gives your athletes the tools they need to be successful.
Student-Athlete Profiles
Provide college coaches with everything they need to evaluate your athletes in one place.
School Search
Academic, athletic and financial data to help your athletes find the right fit
Access to Every College Coach
Using the built-in messaging system, your athletes can contact any school in just a few taps.
Enjoy Complete Transparency
Every interaction your athletes have with college coaches is tracked so your staff can better assist families.
10:03AM
10:03AM
You
tagged Ohio State for Mark
10:38AM
10:38AM
Mark
sent a message to Ohio State
11:15AM
11:15AM
Ohio State
viewed Mark's profile
Streamlined Communication
Communicate more effectively with athletes, parents and college coaches with tools purpose-built for recruiting.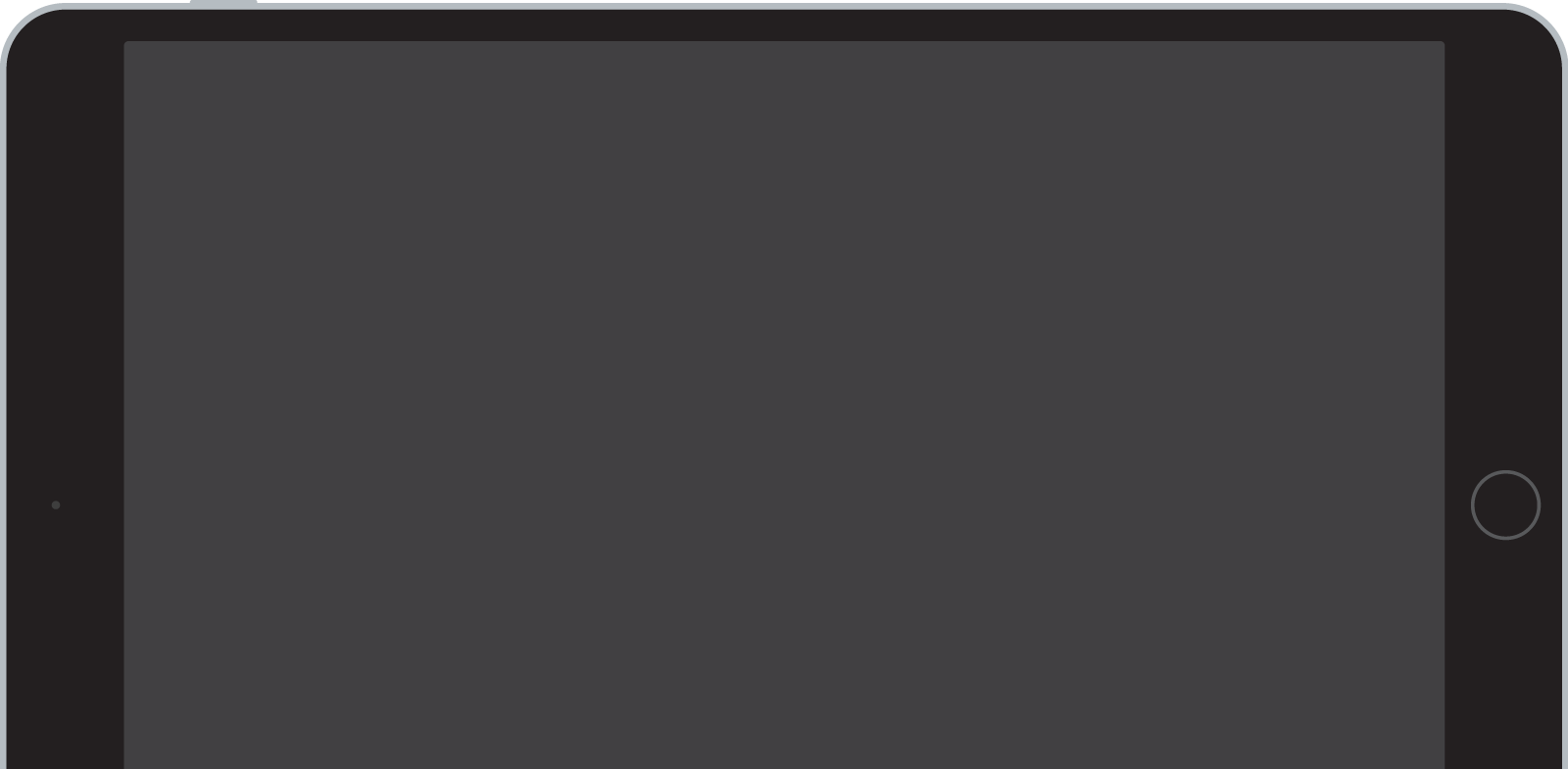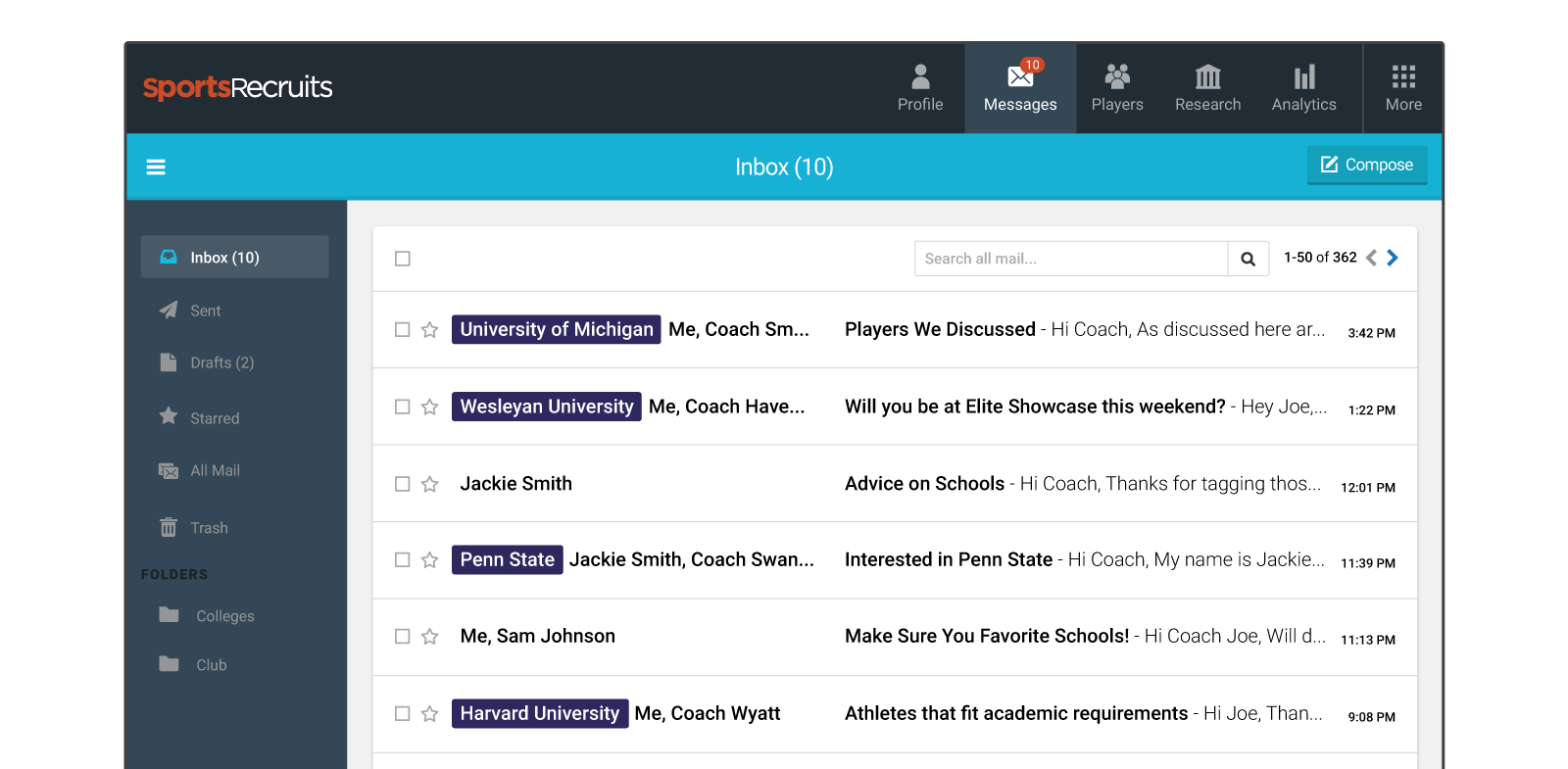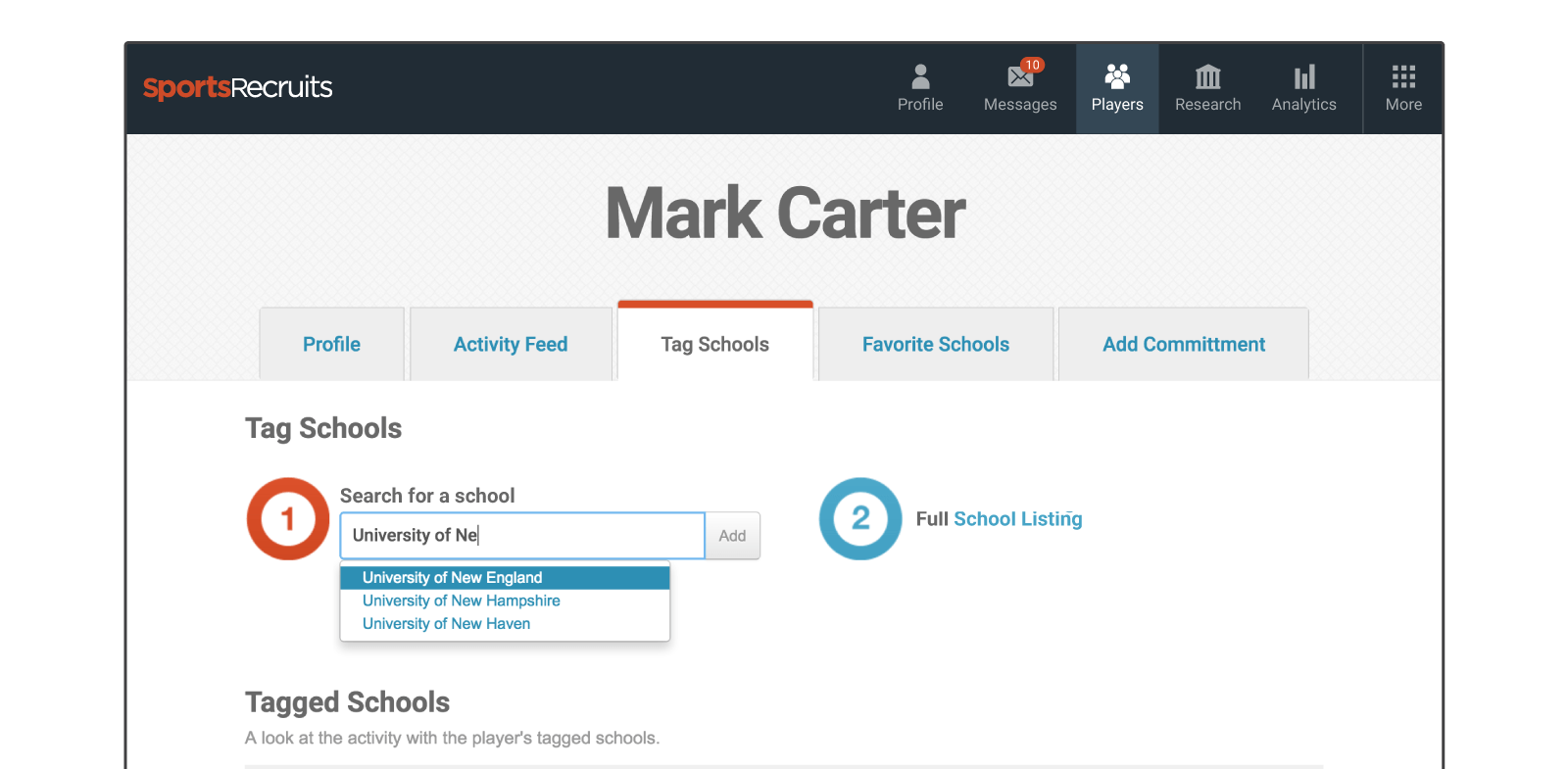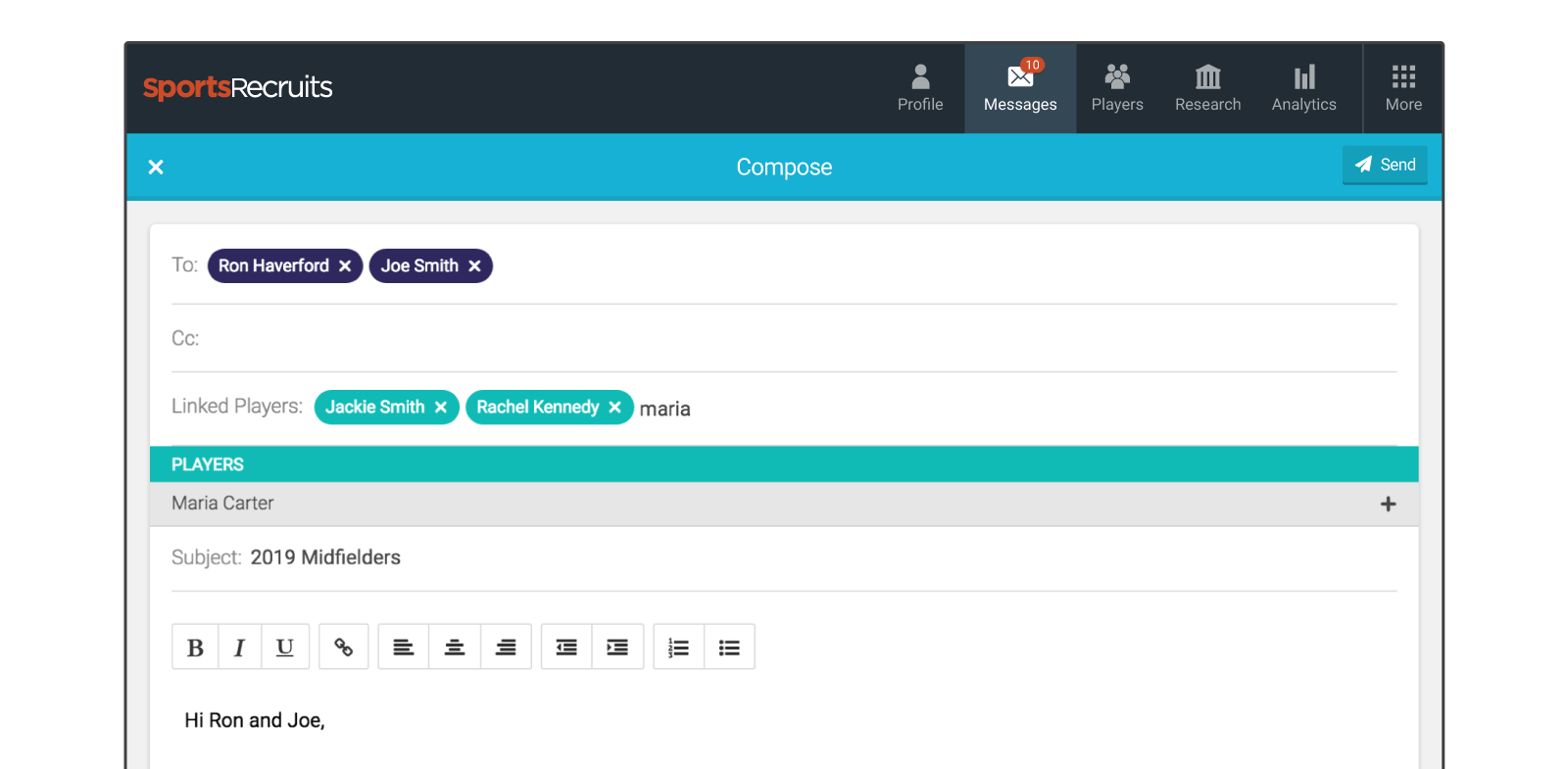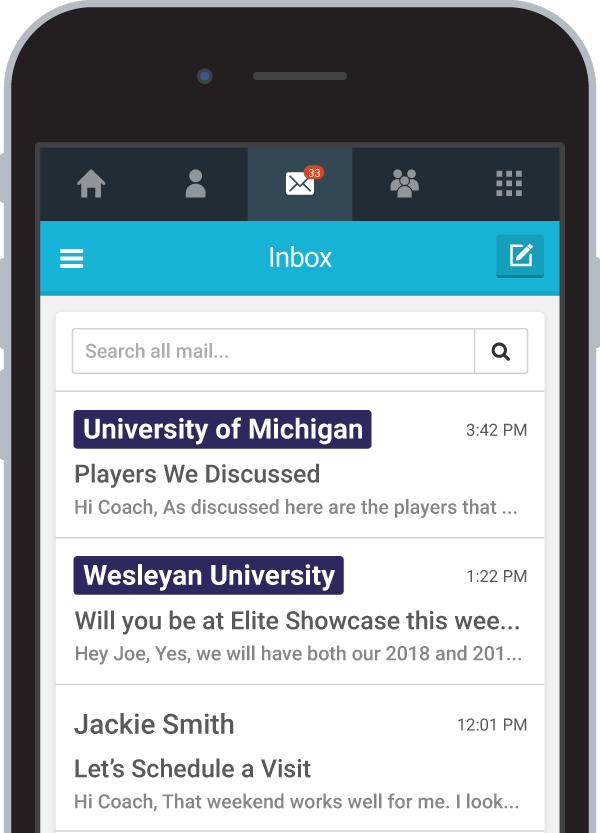 Send Messages
A centralized inbox to handle all communication with athletes, parents and college coaches.
Recommend Schools
Use the Tag feature to recommend schools to your athletes.
Recommend Athletes
Link directly to athlete profiles and videos in your communication with college coaches.
Your Entire Recruiting Program in One Place
Storefront
A one-stop-shop for college coaches to view all of your teams, athletes and videos.
Access to Every College Coach
Digging up contact information is a pain. Your rolodex contains every college coach in the country.
Unlimited Video
Distributing video has never been easier; embed video from a site like YouTube or Vimeo, or upload directly to SportsRecruits. College coaches watched over 12,000 hours of video on the platform in the past 12 months.
Communicate Better
Clubs and high schools use the built-in messaging system to communicate more efficiently. In a few taps, you can send a message to a few teams or your entire organization using Groups.
Robust School Data
Help your student-athletes find the right fit off the field by providing them access to academic, demographic, and financial information about every school in the country.
We're Here To Help
Technology is better with a human touch. That's why every organization gets a dedicated Customer Success Manager.
Powering Over 700 Clubs and High Schools
Organizations across the country empower their student-athletes with SportsRecruits
Check Out Who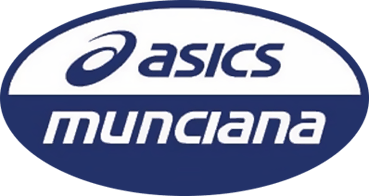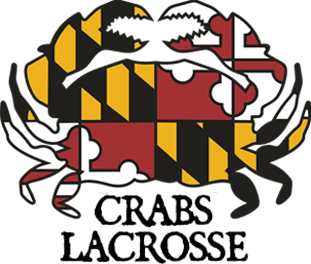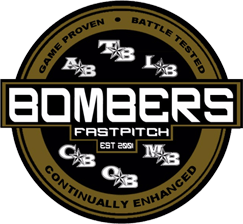 Grow Your Business
30% of athletes plan to try out for a different organization each year. Attract and retain top talent with a technology-driven recruiting program.
Want to learn more?
Schedule a Live Demo