Video
Kendyl Stewart, Summer 2017- NPI and Under Armour 2019
35 Views • Aug 28, 2017
Kendyl Stewart, Summer 2017- NPI and Under Armour 2019
by Kendyl Stewart
DESCRIPTION
This is video from the National Prospect Invite, and the Under Armour Uncommitted games.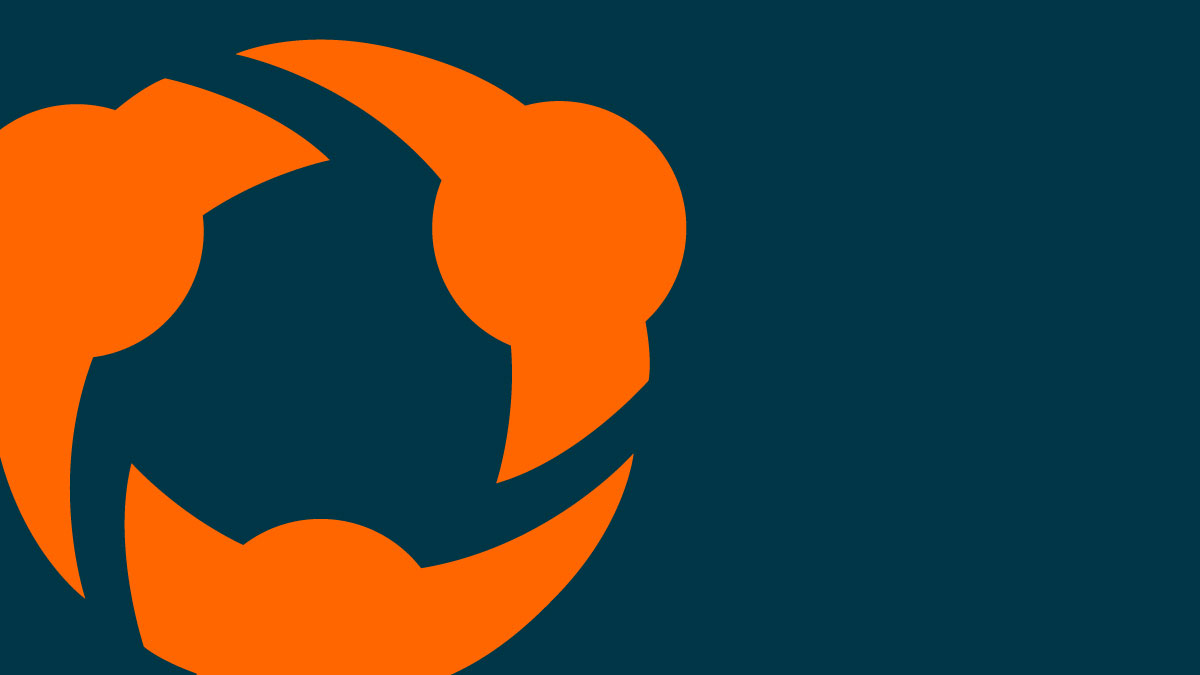 Varsity Highlights 2017
55 Views • May 20, 2017
Varsity Highlights 2017
by Kendyl Stewart
DESCRIPTION
This is a compilation of my varsity highlights from the 2017 season. It demonstrates action as a draw specialist as well as a defensive and offensive player.