Video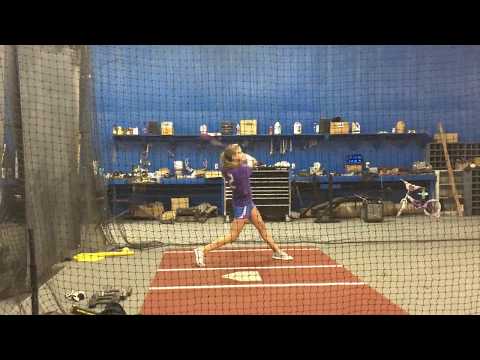 Hitting practice at Coach Kunkel's
17 Views • Sep 20, 2018
Hitting practice at Coach Kunkel's
by Kelsey Zampa
DESCRIPTION
Weekly hitting practice at Coach Kunkel's. Really appreciate his focus on building great hitters!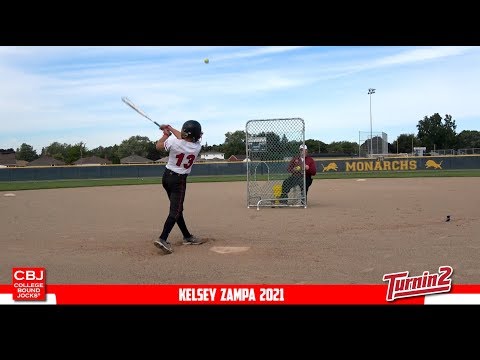 College Bound Jocks Video
16 Views • Aug 28, 2018
College Bound Jocks Video
by Kelsey Zampa
DESCRIPTION
College bound jocks video recorded during summer of 2017. Notable statistics include 67mph overhand throw at 14 years old as well as strong defensive representation at both infield and outfield positions. H-1 at 2.88. Planning updated video to occur in spring 2019.